Freshly Roasted Magic,
Blessed Straight to Your Doorstep
When the urge for a divine brew calls, we answer by freshly roasting your beans to perfection.
Then we send them your way, ensuring that you experience a cup filled with extraordinary flavor and soul-awakening freshness.
"Layered with flavor! Love this with my oat milk creamer."
"I'd literally die without it haha!!!"
"I'm picky about my coffee. It must be fresh and high-quality. Ordained passed the test"
"Ngl I thought shipping would take some time but wow it really was quick and fresh. Cool!"
"I had a vacation in Colombia and drank freshly roasted coffee on the spot. Ordained perfectly matches that experience."
How We Source Your Divine Brew
America's Finest Roasters, Magically Delivered To Your Door
We rigorously taste-test each batch of coffee to ensure it's as fresh as morning mist. If we find even one stale bag, it's banished from our coffee grounds for eternity.
We scrutinize every batch, bean by bean, to ensure a consistent color and roast. It's not just coffee; it's a ritual in every cup for you to enjoy.
Elevated Flavor Experience
Our Beanologists aren't just coffee roasters; they're skilled flavor experts who understand the secret to bringing out the distinct notes of each coffee origin and blend.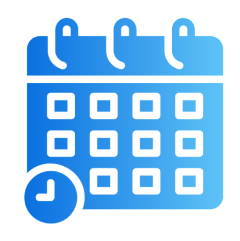 Tailor your coffee selections and flavors to your liking. Feel free to upgrade or pause your subscription whenever you wish. You hold the key; you're in control.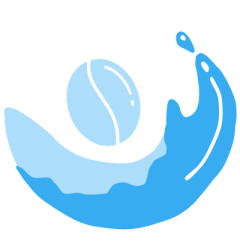 Subscribe just once and let us handle the magic. We'll ensure you're always sipping on the freshest brew without the need for repetitive ordering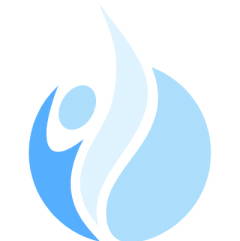 Gain exclusive, subscriber-only benefits. Enjoy early access to new products and limited edition releases! Unlock divine, subscriber-only blessings. Be the first to taste new blends and limited-edition brews that even the biggest coffee brands would envy.
Elevating Your Morning Ritual
Local roasters can be hit-or-miss. We want to change that.
So we searched far and wide for America's best roasters. After months of multi-step coffee tastings we've found them.

Why don't you be the judge? 100% satisfaction, money-back guarantee!




Fair Prices. Delivered Fresh.

Return within 30 days, no questions asked



100% hassle-free refund guarantee.